Annalisa Cesaroni
Department of Mathematics "Tullio Levi-Civita"
University of Padova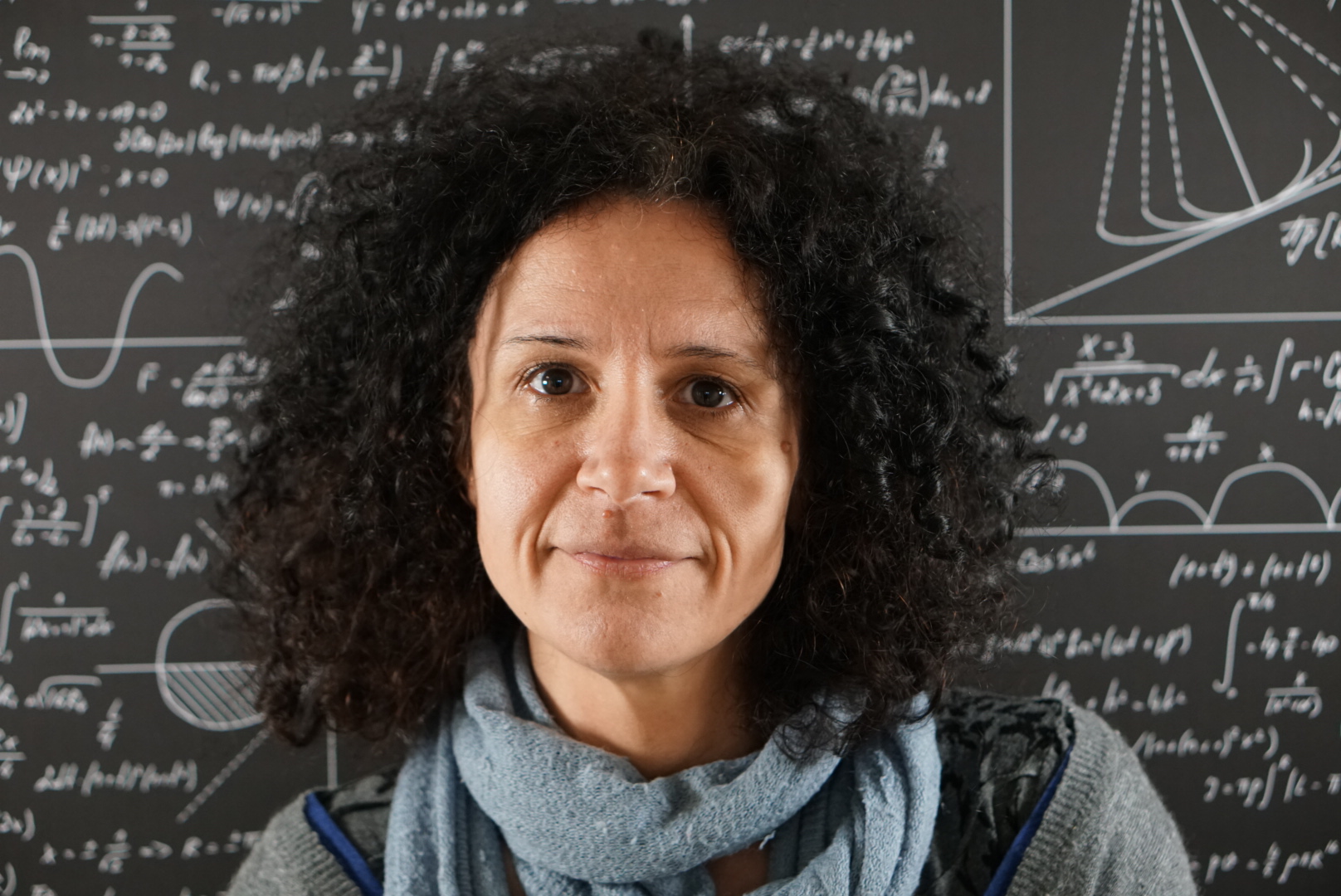 Studio 5DA9 (ex 538), telefono 049 827 1470
mail annalisa.cesaroni@unipd.it
Short CV. Long version
Annalisa Cesaroni, Treviso, 08/02/1976, two children (born in 2006 and in 2010).
Since 1/03/2019 associate professor at University of Padova. From 1/11/2007 to 1/03/2019 assistant professor at University of Padova.
Scientific interests: Multiscale problems in optimal control of nonlinear systems and asymptotic problems for nonlinear partial differential equation. Variational mean field games. Front propagation and (mainly nonlocal) geometric evolutions.
Recent papers and preprints are available on the preprint server cvgmt, or arxiv.
Preprints and published papers
Teaching activity (in italian)