Universit&agrave degli Studi di Padova
Dipartimento di Matematica Tullio Levi-Civita
Home Page of Giovanna Carnovale
---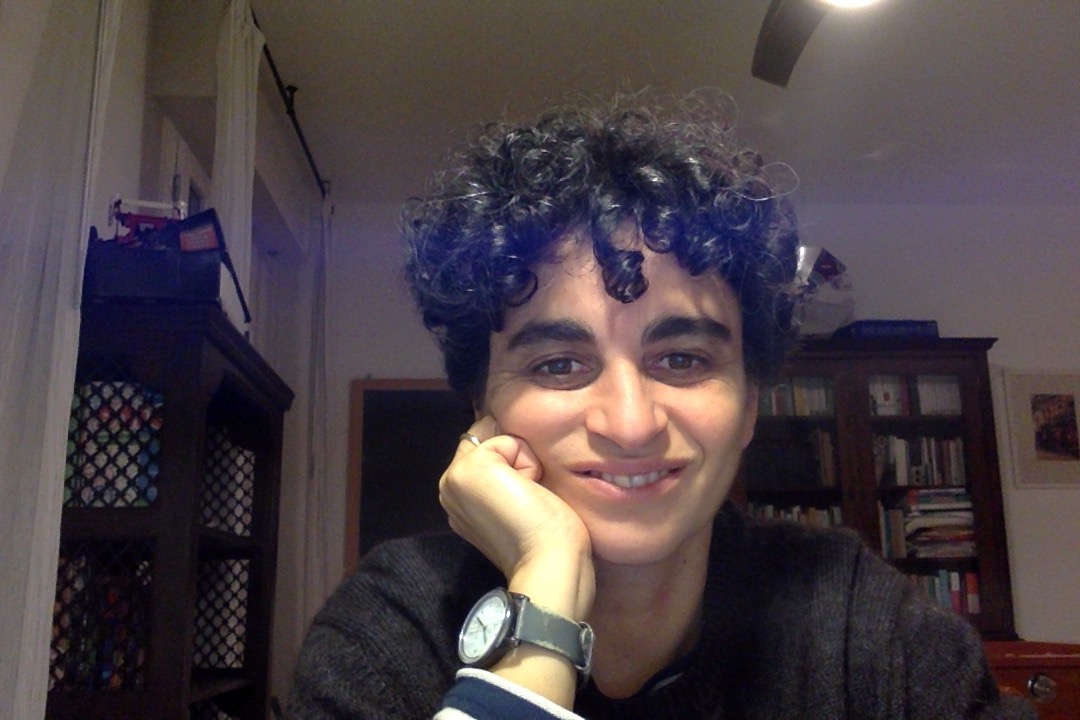 Giovanna Carnovale
Position: Professore Ordinario di Algebra
Address:
Dipartimento di Matematica Tullio Levi-Civita
Universit&agrave degli Studi di Padova
Via Trieste 63
35121 Padova
Italy
phone: +39-049-8271354
office: 625 (6th floor, corridor CD)
e-mail: carnoval"at"math.unipd.it
Messaggi relativi ai Circoli Matematici da parte dei genitori devono essere inviati ESCLUSIVAMENTE alla casella dedicata: circoli"at"math.unipd.it e NON al mio indirizzo professionale personale. Ringrazio in anticipo per la collaborazione.
Something about me (you never know what people are curious of)
I got my degree in Mathematics in Rome, la Sapienza in 1993, spending my fourth year in Utrecht (NL) as an Erasmus exchange student. My thesis was on coalgebras over the ring of integers. Then I participated in the Master Class on Algebraic Lie Theory and Hypergeometric Functions in the Netherlands, where I also received my PhD in 1999 studying a quantum analogue of Fourier transform. My final advisor was Tom Koornwinder. At the same time I did volunteer work for the Tussenvoorziening and had related training. After spending a few months at Cergy-Pontoise and Paris VI, I moved to Antwerp where I learnt about the Brauer group of Hopf algebras and of braided categories. Shortly after I moved back to Rome, Tor Vergata and in 2001, to Padova where I am professor in Algebra since december 2020. At present I mainly work on algebraic and geometric properties of conjugacy classes in reductive algebraic groups (key example GL(V)) with some digressions in finite groups of Lie type, and an eye to applications in Hopf algebra theory and Representation Theory.

---
---
[ Outreach (Italian)| Teaching (mostly in italian) | Research and Publications| Events ]
---
---
Outreach activities/ Terza Missione (Italian)
Ho collaborato e collaboro all'organizzazione di questi eventi di divulgazione
---
---