Massimo Marchiori
LIFE MOTTO:
"The best way to predict the future is to create it" (Abraham Lincoln)
HIGHLIGHTS: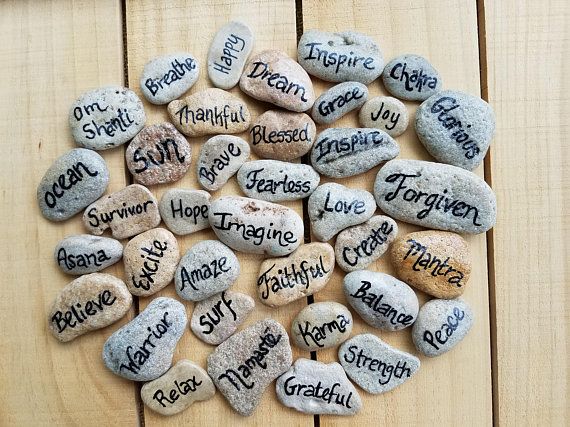 The Words that matter
News: how to see the most important words of the world!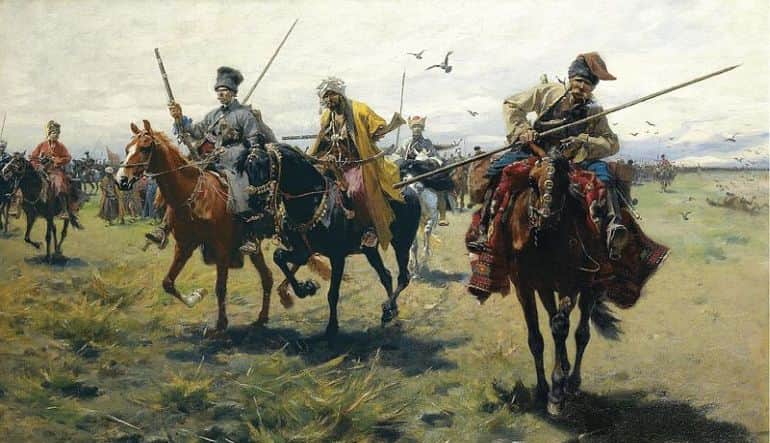 Cossacks vs. Putin, to the rhythm of Rock'n Roll
Thoughts from Ukraine: the hidden voices of the war.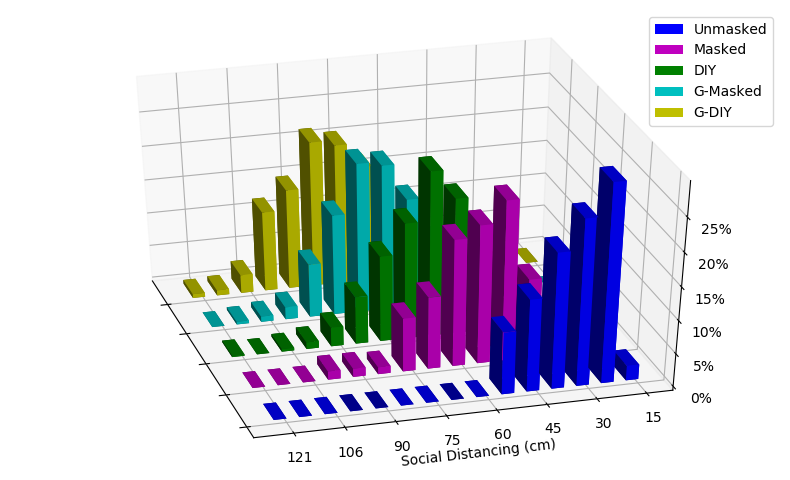 COVID-19: the Social Distancing Paradox
Surprises, dangers and solutions against the virus: the world-first study on true distancing behavior of people during the pandemic.
See also news coverage in The Washington Post, HealthLine, The Times, MSN, World Today News, KHN, Seattle Times, Bloomberg, Radio1, CNN, BBC and more online. Help to spread the news for our (present and future) public health safety: every life matters!
The Strange Italian Passions during Coronavirus
What topics were most discussed in Italy during the quarantine? Data analysis reveals: not the ones you would expect...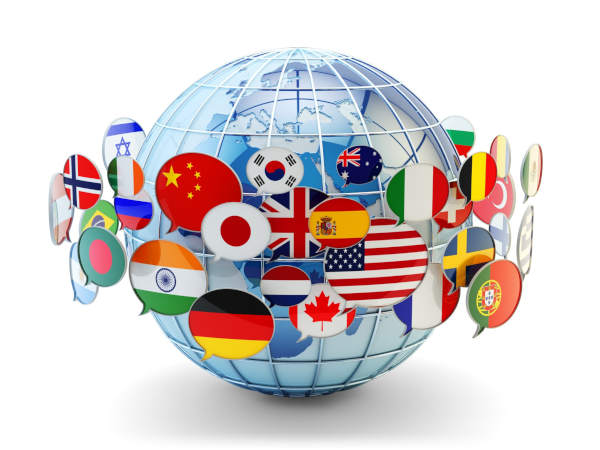 New Negapedia sites to explore the world!
Negapedia, the award-winning project showing the world passions and conflicts, grows with 40 new preview languages, to discover the differences and the similarities of the various cultures. Enjoy!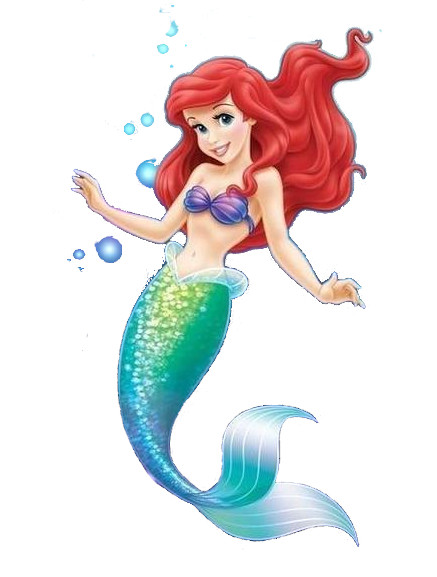 Mermaids and Social Networks
How to obtain successful social networks? Boost them with mermaids: see the latest research "Strategies of Success for Social Networks: Mermaids and Temporal Evolution".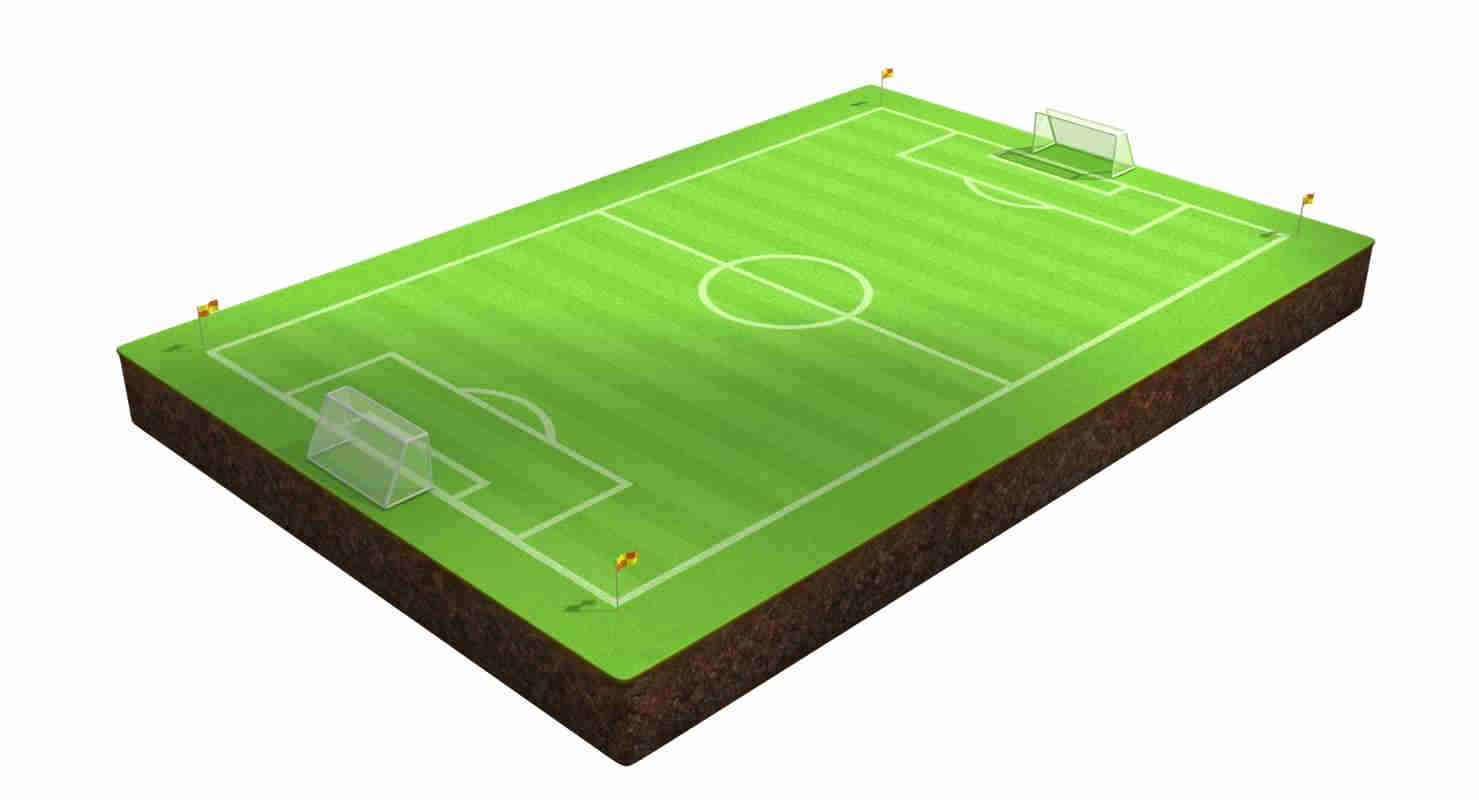 The secret of soccer
Best paper award at the IEEE Cyber Science and Technology Congress, for the paper "The Team Brain: Soccer Analysis and Battles of Minds". See the press release: Discovered the secret recipe of soccer: the Team Brain.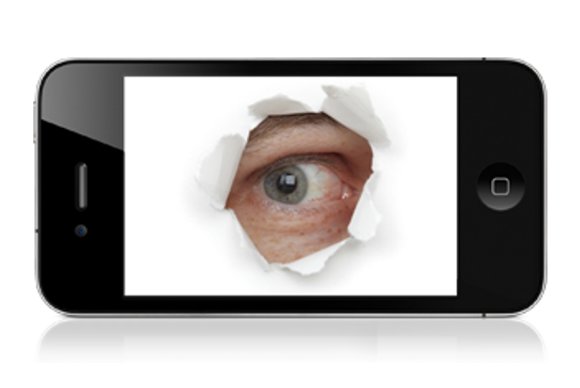 The hidden world of smartphones
Unveiled the world first study on unbiased mobile behavior: see part one in "The secure mobile teen: Looking at the secret world of children" and part two in "Discovering True Kids Mobile Behavior". Stay tuned for the upcoming part three.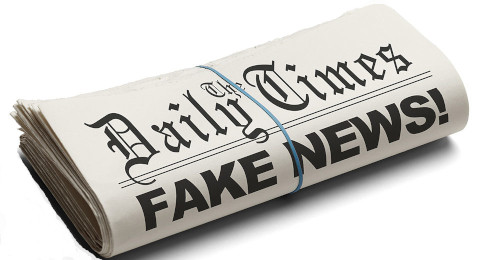 The world of Fake News Invited talk on fake news at the European Parliament.
A new way to the Cloud
Best paper award at the IEEE International Conference on Cloud and Big Data Computing, for the paper "Little Big Data: Shaping Minds for the Cloud".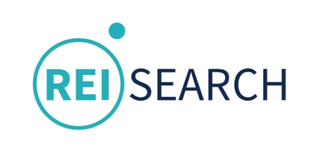 Science, Media and Democracy
First components of the EU strategic REISearch project started to being unraveled to public (policy making, first test focus on chronic diseases)!
See for instance international press coverage from Elsevier, the European Commission, Euroscience, The Irish Times, Frankfurter Allgemeine, Der Standard, Mendeley, El Pais, Sole 24 Ore, La Libre.
The President of the European Commission said:
"Science should be open and freed from its traditional ivory tower to be discussed, submitted to critique and fed with new perspectives. That's why I warmly welcome efforts such as the REIsearch initiative to get Europeans engaged in the debate about science and research and inspire fresh ideas about how to solve some of our society's most pressing problems."